Kilian Risse
About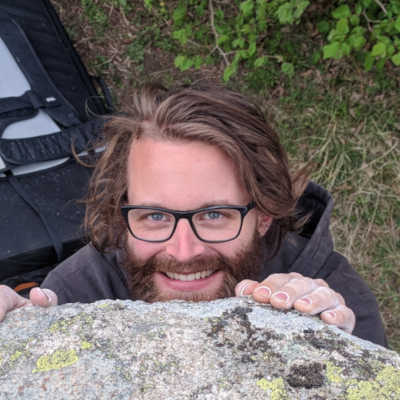 I am a postdoc at EPFL, hosted by Ola Svensson. Previusly I obtained my PhD at KTH Royal Institute of Technology in Sweden, under the joint supervision of Per Austrin, Johan Håstad, and Jakob Nordström.
My CV can be found here and I can be reached by email at firstname.lastname@epfl.ch.
Papers
Clique Is Hard on Average for Unary Sherali-Adams, with Susanna de Rezende and Aaron Potechin.
FOCS 2023. To appear.
Graph Colouring Is Hard on Average for Polynomial Calculus and Nullstellensatz, with Jonas Conneryd, Susanna de Rezende, Jakob Nordström and Shuo Pang.
FOCS 2023. To appear.
Sum of Squares Lower Bounds for the Minimum Circuit Size Problem, with Per Austrin.
CCC 2023. [ECCC]
On bounded depth proofs for Tseitin formulas on the grid; revisited, with Johan Håstad.
FOCS 2022. Invited to the special issue. [Arxiv]
Perfect Matching in Random Graphs is as Hard as Tseitin, with Per Austrin.
SODA 2022. TheoretiCS. [Arxiv | ECCC]
Thesis
My full PhD thesis is available here and a shorter version without the appended papers can be obtained from DiVA.